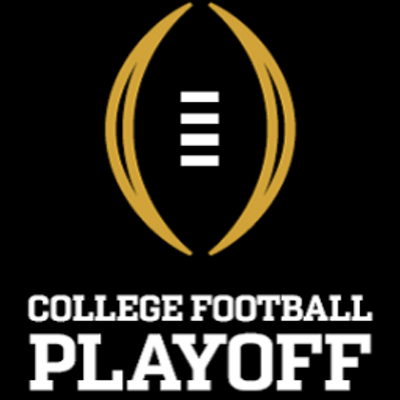 by Travis Normand
A couple of weeks ago, select members of the media participated in a mock college football playoff selection meeting.  Andy Staples' wrote about the event and how the selection process worked.  His article was fascinating and can be found at SI.com or at the following link:
Mock selection exercise raises issues actual playoff committee will face, by Andy Staples of SI.com, Friday, October 10, 2014.
I highly recommend his article to anyone who really wants to understand how the process of selecting playoff teams will work.
Other articles on how the CFB Playoff selection will work: